Are you a Maker?
Made in WN8 C.I.C. is here to promote and support local craft makers in and around the WN8 postcode.
We'll help you sell your products and develop your business.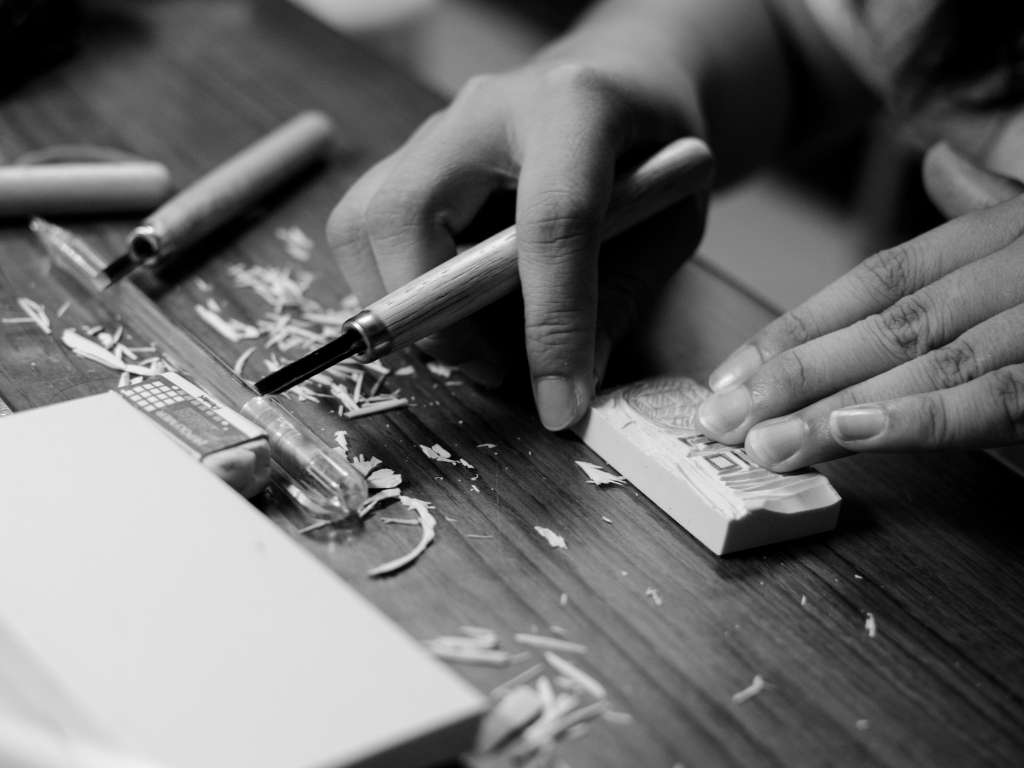 Turning a craft-making hobby into a business isn't easy. You need the odds on your side. It's hard work, and it's easy to make mistakes along the way.
Made in WN8 is here to support you on your journey with a new online, virtual market place. 
As a Made in WN8 maker, you'll be able to advertise and sell your products through our website and take part in our physical markets when they resume.
A 'not for profit' enterprise
You'll benefit from a selling platform with a difference.  We are a 'not-for-profit' Community Interest Company, and we want to support you to develop your hobby/makers enterprise.
We know it's challenging to build a successful and sustainable business, so we'll be staging workshops advising on:
How to price your products.

How to take compelling product photographs. 

How to develop an excellent customer network.

How to maintain resilience when things get tough.

And much, much more.
You will feature in our online shop, and you'll be invited to our maker's community events and kept up to date with our monthly newsletter.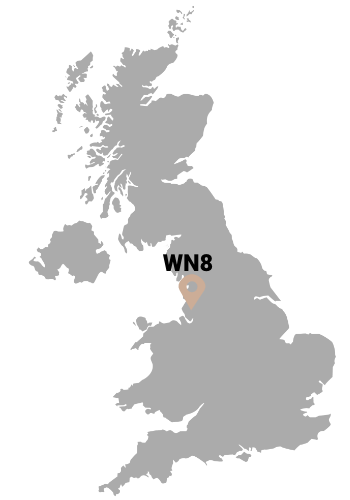 Selling with us is easy. We will do all the hard work of loading the product on the website, and we will notify you when you have an order.
When you deliver the item, we'll transfer the payment to your bank account.  All you need to do is send us the photographs and the descriptions. We do the rest.
We've worked tirelessly for a couple of years to get Made in WN8 off the ground. Some of our makers have already benefitted from selling at markets we've hosted. Now Made in WN8 needs to be a sustainable business.
To give you better support, we're bringing in some small fees for the new services.  We're sure your investment in this selling platform will pay for itself very quickly by opening up new markets for your products and helping your business grow.
There are two ways that you can work with Made in WN8 C.I.C.:
Becoming a member. This gives you access to a list of benefits and support.

Being an unpaid-member buying listings and services as you need them.
See the table below for more details.
Unpaid-member
Pay as you go
Three images per product listing.

Product listings at £2.50 each.
Paid member
Pay £6 per month. For a discount of £12, pay £60 yearly
Five free product listings per year.

Five images per product listing.

Free access to two of our Business workshops.

Free access to advice and documented guidance.

Priority booking for markets ahead of open sale of tables.

 Quarterly email newsletter.

Featured in our maker's profile on our social media and on the website.
* Notes:
You don't require public liability insurance to sell online, but you do for selling on a market stall.
There is an upload limit of 10 products per day.
There is a 5% charge for sales through the website.